WHERE YOUR REACH EXCEEDS YOUR IMAGINATION
PRODUCTS & SERVICES THAT WE PROVIDE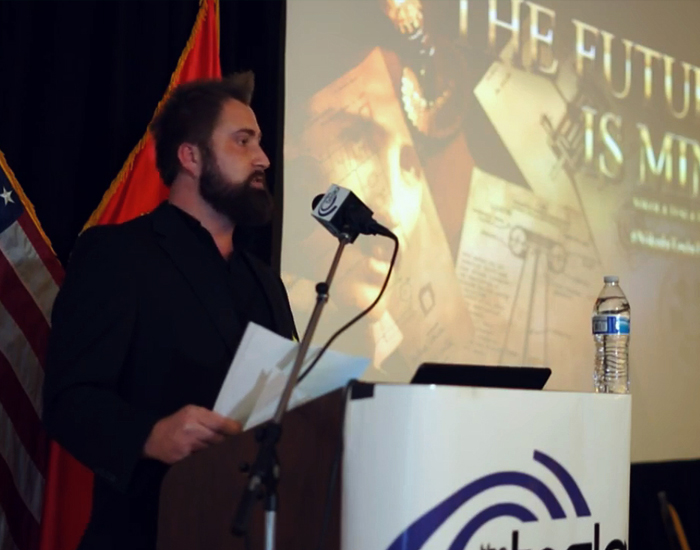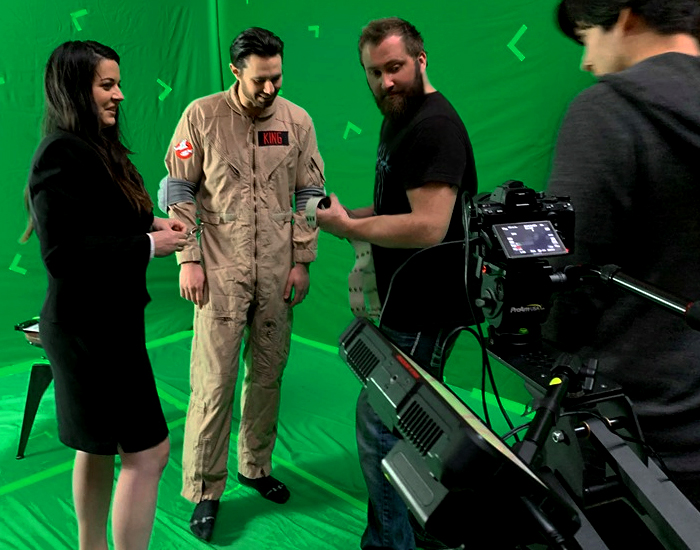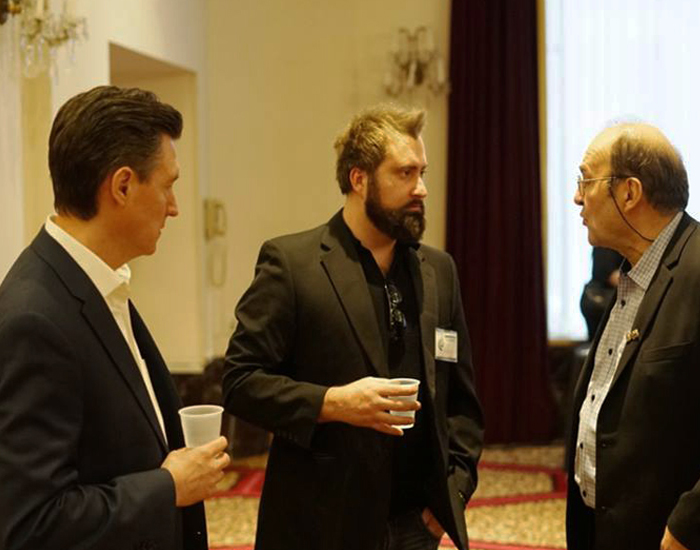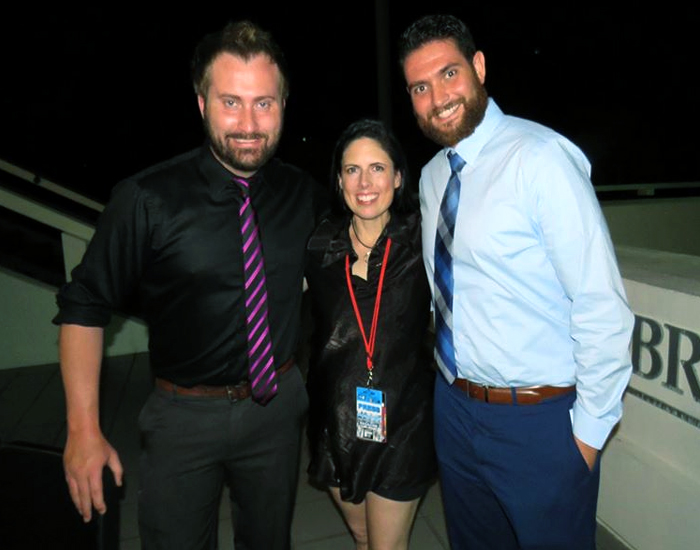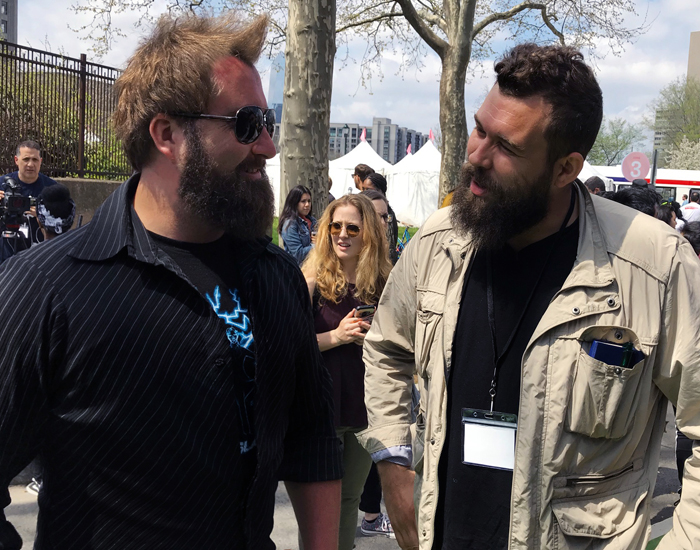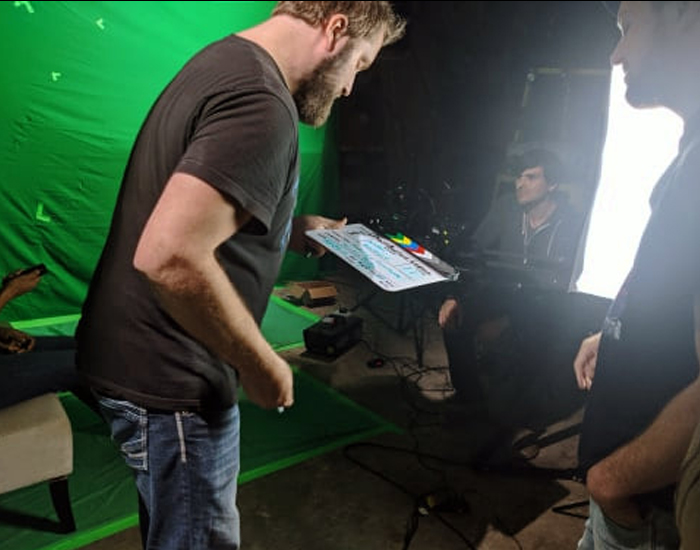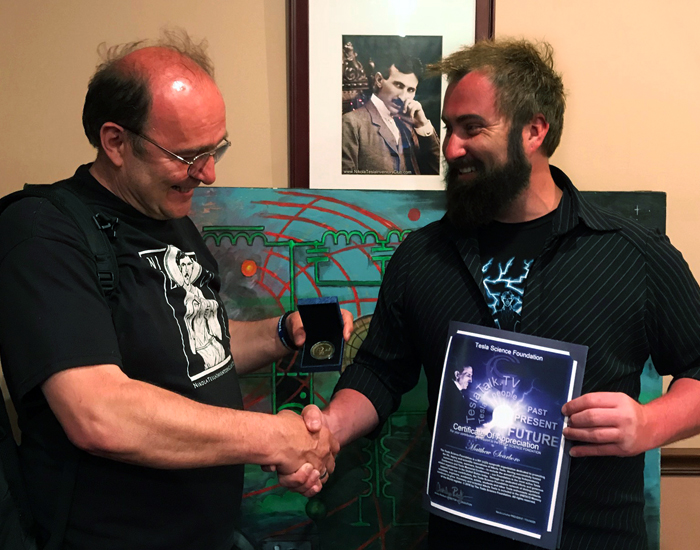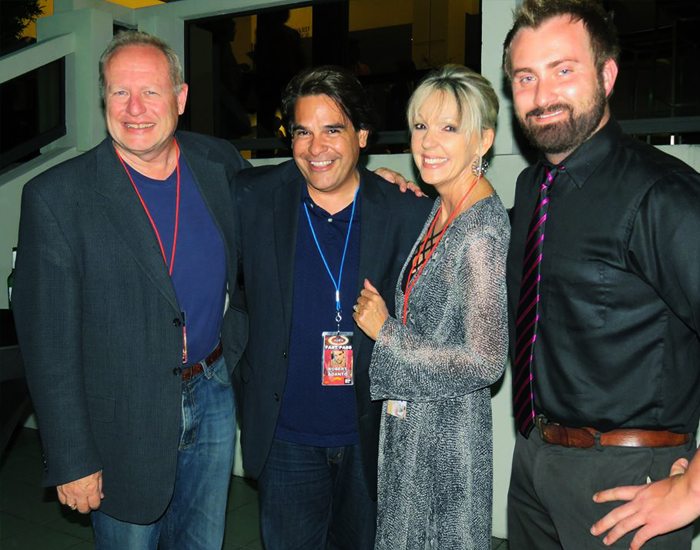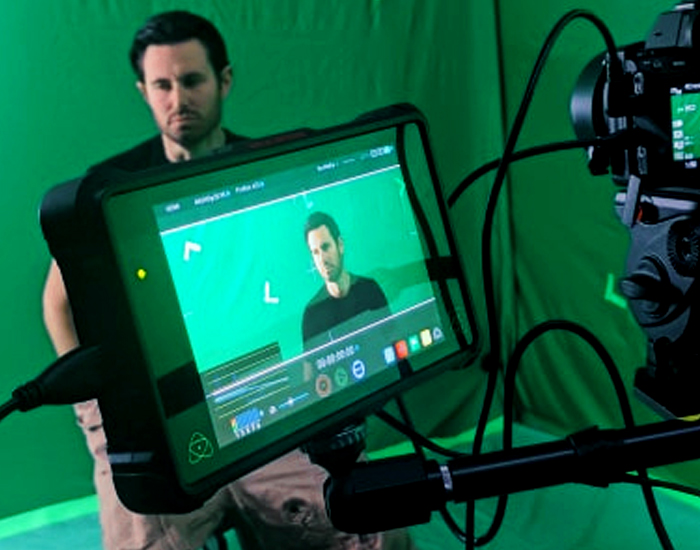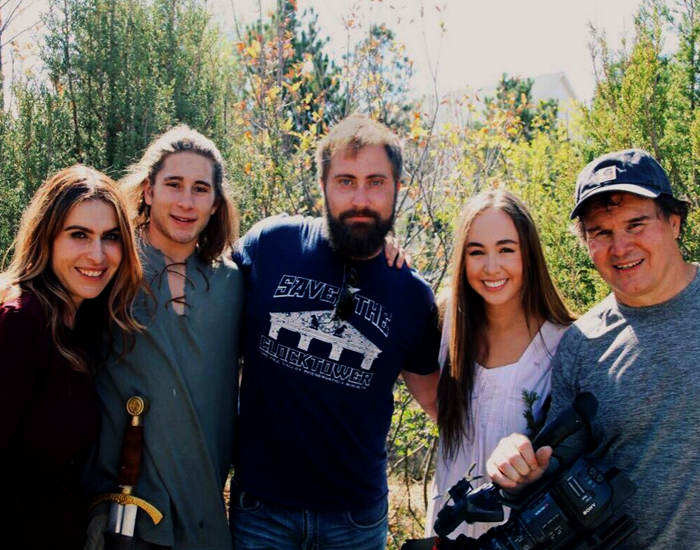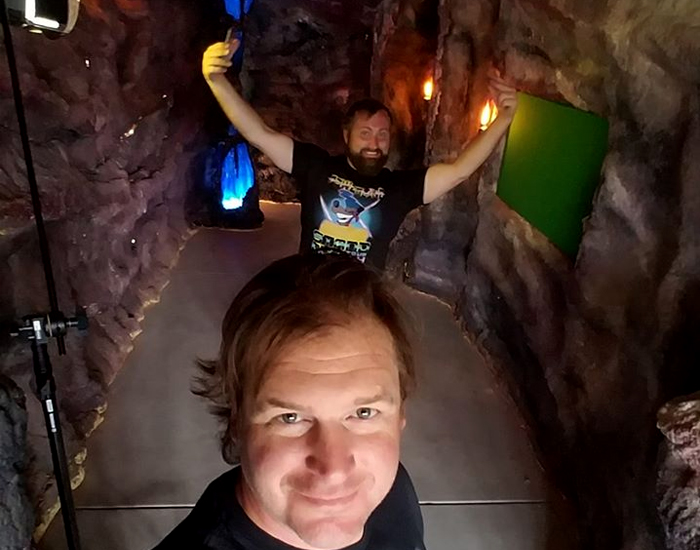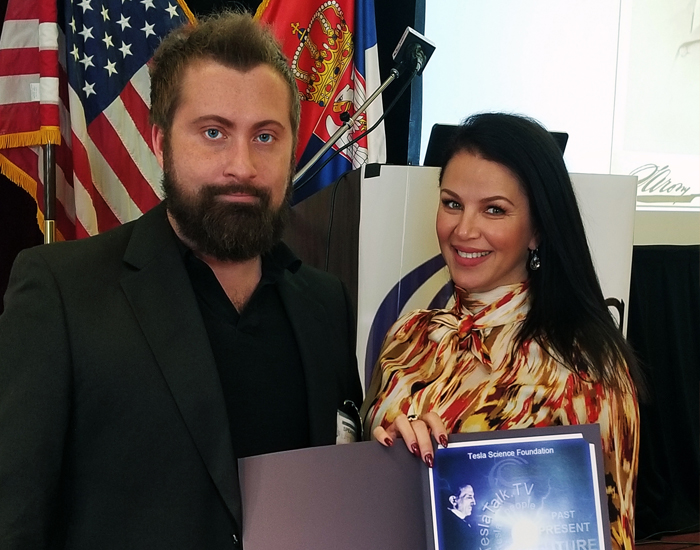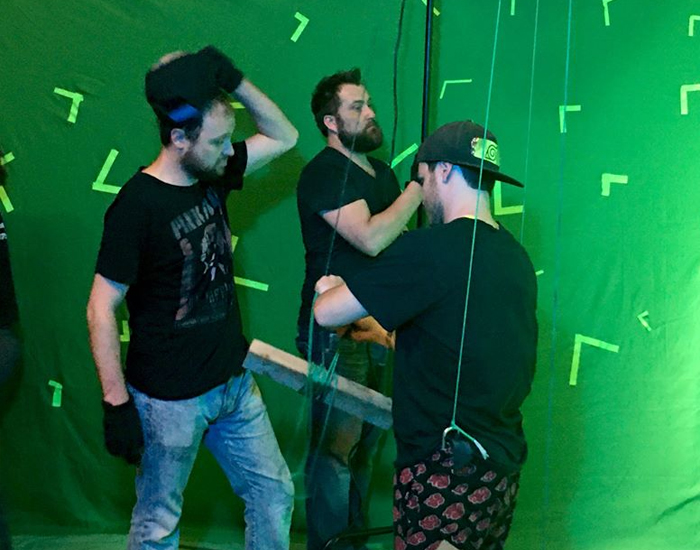 EZImaginations, LLC was co-founded in 2015 by then, President Matthew Scarboro & Vice President Zach Miller in Buffalo, New York. Since then Mr. Scarboro has taken ownership to be CEO and our base of operation relocated to Charlotte, North Carolina serving the greater Charlotte metropolitan area with industry standard high quality branding materials, graphic design, video editing, visual effects compositing for movies, commercials, TV shows, documentaries, music videos, promotional advertisements and product lines as well as animation work.
We strive for perfection and design everything from scratch to your exact specifications so we can insure that whether it be a company start up logo or your branding material, you should never run into Trademarking issues down the road. We also provide services such as audio editing, sound effects for full-feature films, short-films, commercials, documentaries or if you're a voice actor and need that final tweak to sound as crisp as possible for that next audition, we can provide that touch for you as well!
EZImagination Entertainment, LLC is a grass roots production company that works with customers, businesses, organizations, and other productions around the country as well as internationally. We're not limited to just the greater Charlotte metropolitan area. We've worked with productions in the United Kingdom, New Zealand, Canada and of course all around the United States as we continue expanding our reach.
In 2019 EZImaginations, LLC and our CEO Matthew Scarboro received best script of the year award from the Tesla Science Foundation for our script "The Future Is Mine" which is based off of the life of Nikola Tesla. "The Future Is Mine" is our first full feature film production that we're in the process of getting off the ground.
FOUNDER - CEO OF EZIMAGINATIONS ENTERTAINMENT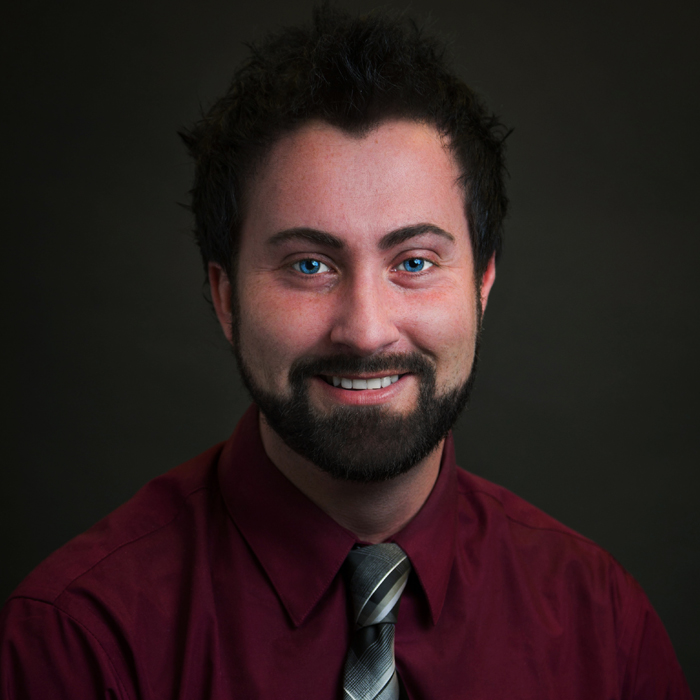 Matthew Scarboro
CEO - VFX Compositor - Graphic Designer - Editor - Writer - Director - Producer
Matthew Scott Scarboro was born December 5, 1988 in Statesville, North Carolina. As a child, Scarboro grew up playing your typical sports such as baseball, football, and basketball, following naturally into his father's footsteps in baseball at a young age winning many local and state batting titles along with several championships. He found a love for cartooning and drawing having been born into a family of film lovers, winning many art contest at his local school. At the age of 7, Scarboro started riding dirt bikes with his father which soon there-after became the start of his young career in amateur Motocross. He turned pro at the age of 16.

Throughout his amateur racing career, Scarboro learned the importance of advertising and self-promoting by teaching himself how to use photo and video editing programs to cut down on out of pocket costs. After almost two decades of indulging himself into movies, he always gravitated towards visual effects and animation as a good way to draw in his target audience. In February of 2012, Scarboro had a career ending injury during a preseason accident at an Arenacross race, destroying his talus bone almost losing his leg from the knee down.

After a decade of working in the film industry on movies such as "Blood Done Sign My Name" and working in the nuclear power industry as his primary career, Scarboro founded EZImaginations Entertainment, LLC in 2015. He is an award winning writer, producer, director, and visual effects compositor for EZI.
EZI FULL FEATURE PRODUCTIONS
EZI SHORT FILMS/FAN-FILMS
CONTACT US TODAY BY FILLING OUT OUR FORM
Subscribe for discounts, news, and more!